| | | |
| --- | --- | --- |
| |   | |
Home > Products > Superfinishing Machine > Hawking Superfinishing Technology(Cylindrical)
---
Hawking Superfinishing Technology(Cylindrical)
| | |
| --- | --- |
| | |
| | |
| Processing | Unprocessed And Processed |
1. obtain surface quality below Ra0.1 easily.
2. Suitable for different diameter cylindrical,too small or too large.
3. Suitable for all kinds of materials,like carbon steel, aluminum alloy,copper,ect.
4. Improve the production-efficiency,wear-resistance,corrosion-resistance greatly,
micro hardness 20% and fatigue life 5 ~100 times.
The process
Firstly,make the workpiece basic processed in the general purpose machine,then apply Hawking superfinishing cutter again,the roughness will reach less than Ra0.1 easily, just like ironing the clothes,a kind of hiting stress created on the surface at the same time,the mico hardness will be improved more than 20%,the wear resisitance will be improved greatly and the life will be improved 5 ~10 times.
The scope
Hawking cutters can be used on various of machines tools, such as, horizontal lathes, vertical lathes, grinding machines, boring machines, milling machines, planning machines, spherical lathes, machining centers and so on. What's more, hawking special purpose machines are fit for different machinery manufacturing industry…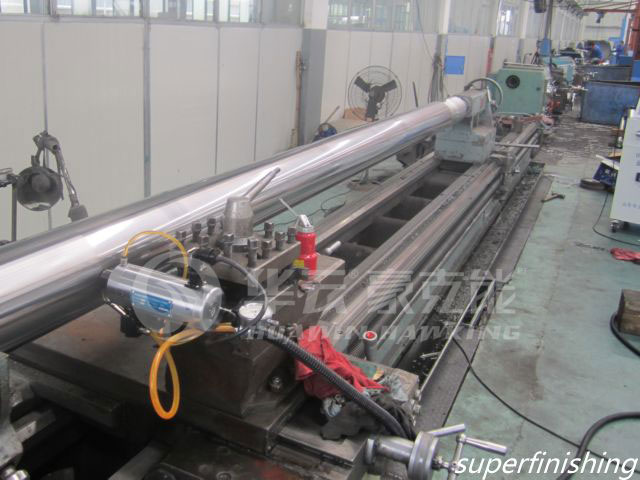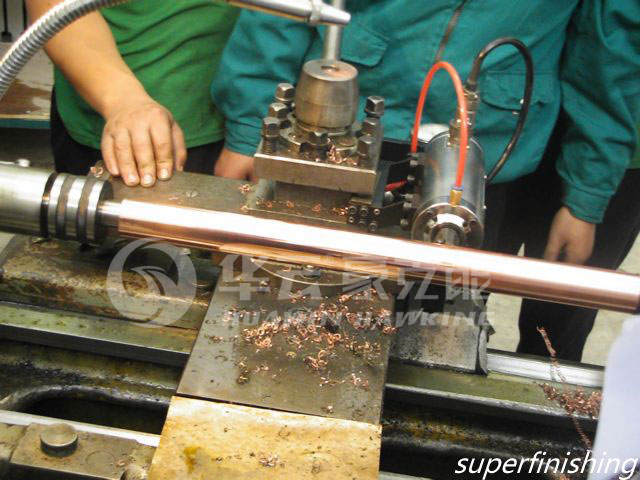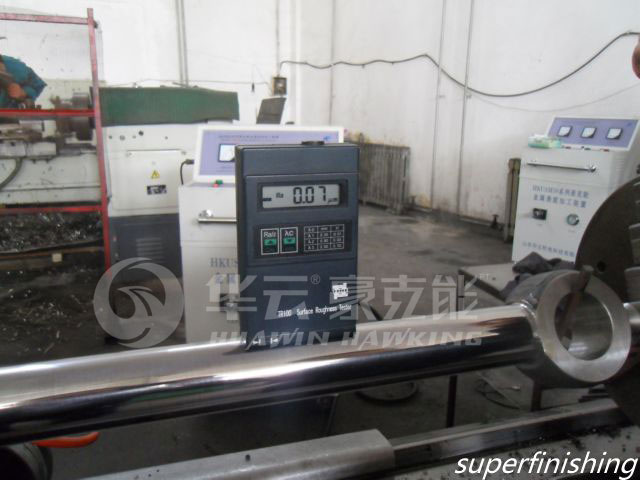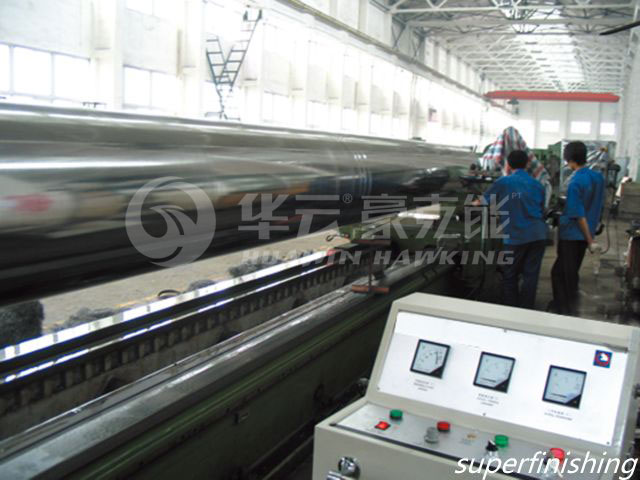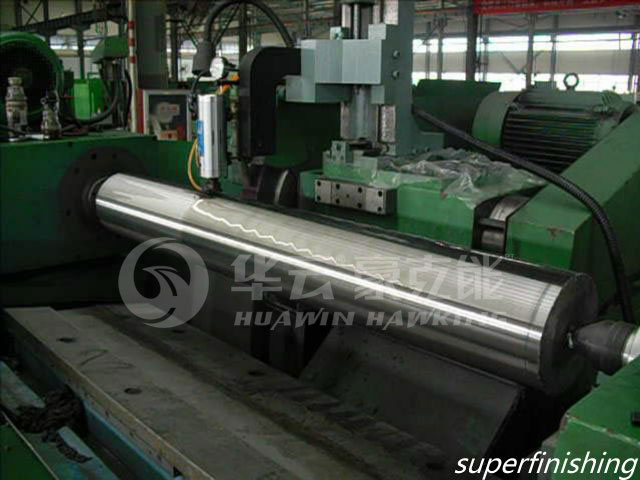 Copyright © 1993 - 2012 Huawin Electrical and Mechanical Technology Co.,Ltd All Rights Reserved. 鲁ICP备07503489号-6
| | |